Corporate Resolution Samples
Free Corporate Resolutions
We offer free samples of most corporate resolutions drafted by our document filing experts. We hope you find them useful.
Overview - Corporate Resolutions
Corporate resolutions include most formal actions and decisions approved by your board of directors (or in the case of an LLC-your members). There are multiple situations in which you would need a specific resolution to cover a particular transaction.
Corporate resolutions are resolutions made by your directors and shareholders on behalf of the company. These resolutions can range from assigning a lease or authorizing a contract, to selling real estate or terminating a lease. Drafting and maintaining Corporate Resolutions while operating your business can be a tedious task.
Check out our list of free sample examples to find out which of your company's decisions could benefit from this service.
How It Works
Please remember that MyCorporation, its agents, employees, advisors, and representatives are not acting as your attorney and cannot provide you with legal advice. However, you may find the use of our sample resolutions to be beneficial. Download as many samples as you need, except for re-sale or internet display.
What are Corporate Resolutions?
Corporate Resolutions record the major decisions taken by a corporation's shareholders or board of directors during a meeting. While not always required, Corporate Resolutions are valuable because they indicate that the actions were taken by, and on behalf of, the corporation. Some Corporate Resolutions may be passed only by the Shareholders; others, only by the Board of Directors. Some must be passed by both groups. As a general rule all records, resolutions, and minutes of your corporation should be kept in your Corporate Minute Book maintained for no less than six years. Occasionally a Shareholder inspects the corporate books and records to ensure the corporation is operating in its best interests. Preserving these official documents long term is useful in the event that the actions of the Board of Directors are challenged.
More Business Services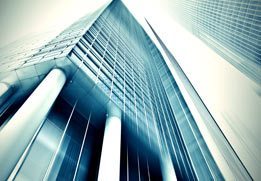 Name Reservations
Reserve your business name for future use. Don't let someone else take your business name from you! Reserving your unique name with MyCorporation has never been easier.
Get Started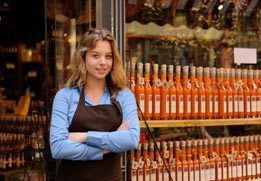 Free Incorporation Guide
Download our FREE guide to incorporating or forming an LLC. Our collection of free filing resources have helped owners of thousands of companies.
Get Started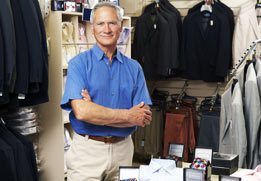 MaintainMyBiz Package
Once your corporation or limited liability company has been formed, MyCorporation can help you manage the future of your new entity with MaintainMyBiz. With this corporate maintenance package, you select the filings you need for your business and we file them whenever you're ready.
Get Started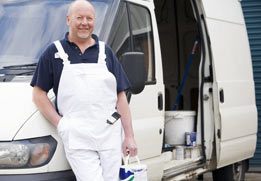 File A DBA
Our business filing experts can help you save time by filing a DBA application for you. We file your DBA with the required government agencies, and even publish it in most states. You'll receive the approval and publication certificate for your records.


Get Started