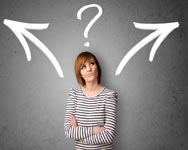 LLC vs Corporation
The difference between an LLC and a corporation can be complicated when looking at the fine details of both legal entities. These fine details can sometimes be the deciding factor in choosing to become an LLC or a corporation.
Read More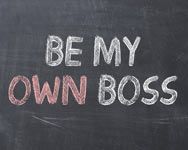 When Should I Incorporate?
Timing is important. Incorporating your business too late may open the door to unlimited liability. Incorporating too soon may result in paying unnecessary fees / taxes and filing reports which can take up time and money. Fortunately, certain factors may help in determining when to incorporate.
Read More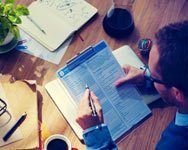 Foreign Qualification
A corporation conducting business in one state when incorporated in another is considered a foreign corporation and must qualify as a foreign corporation to legally do business in that state. States generally have a similar filing process to qualify (or register) as a foreign corporation, but some states may require a bit more.
Read More