No matter which entity you choose, both entities offer big benefits to your business. Incorporating your business allows you to establish credibility and professionalism.
Many new business owners don't understand what it means to incorporate or what benefits it actually provides, which can make the decision to do so difficult.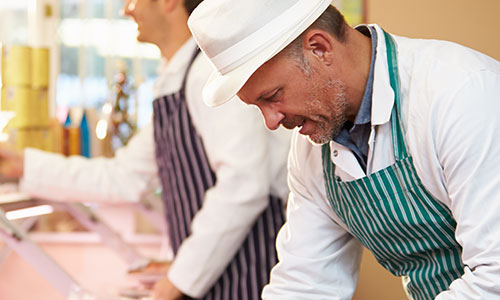 Its is important to consider the advantages and disadvantages that each legal entity type can provide for your business. Try our free entity comparison chart.